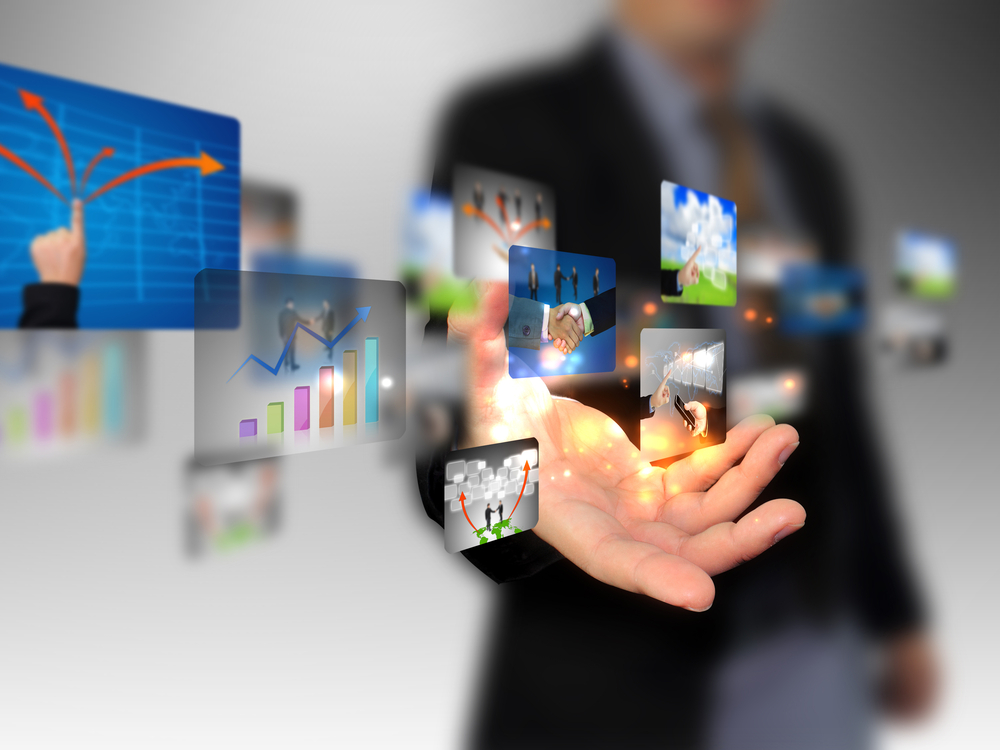 SERVİCES
DOMESTIC TRANSPORTATION
We provide open load and heavy load transport product and raw materials truck and trailer all over the country.
 INTERNATIONAL TRANSPORT
Europe, Middle East, Russia and Turkish Republics and the CM to the TRNC (INTERNATIONAL PROPERTY INSURANCE) comprehensive.
refrigerated, we provide transport services with a closed box and tarpaulin vehicles.
 TRANSPORT CANTAINER
The most appropriate time and price are supplying container transport.
SPECIAL PROJECTS TRANSPORTATION
We provide tools that require specialized equipment and the installation project transportation services.
 GARAGE SERVICES
We provide trailer park services with a large area of 30,000 square meters.