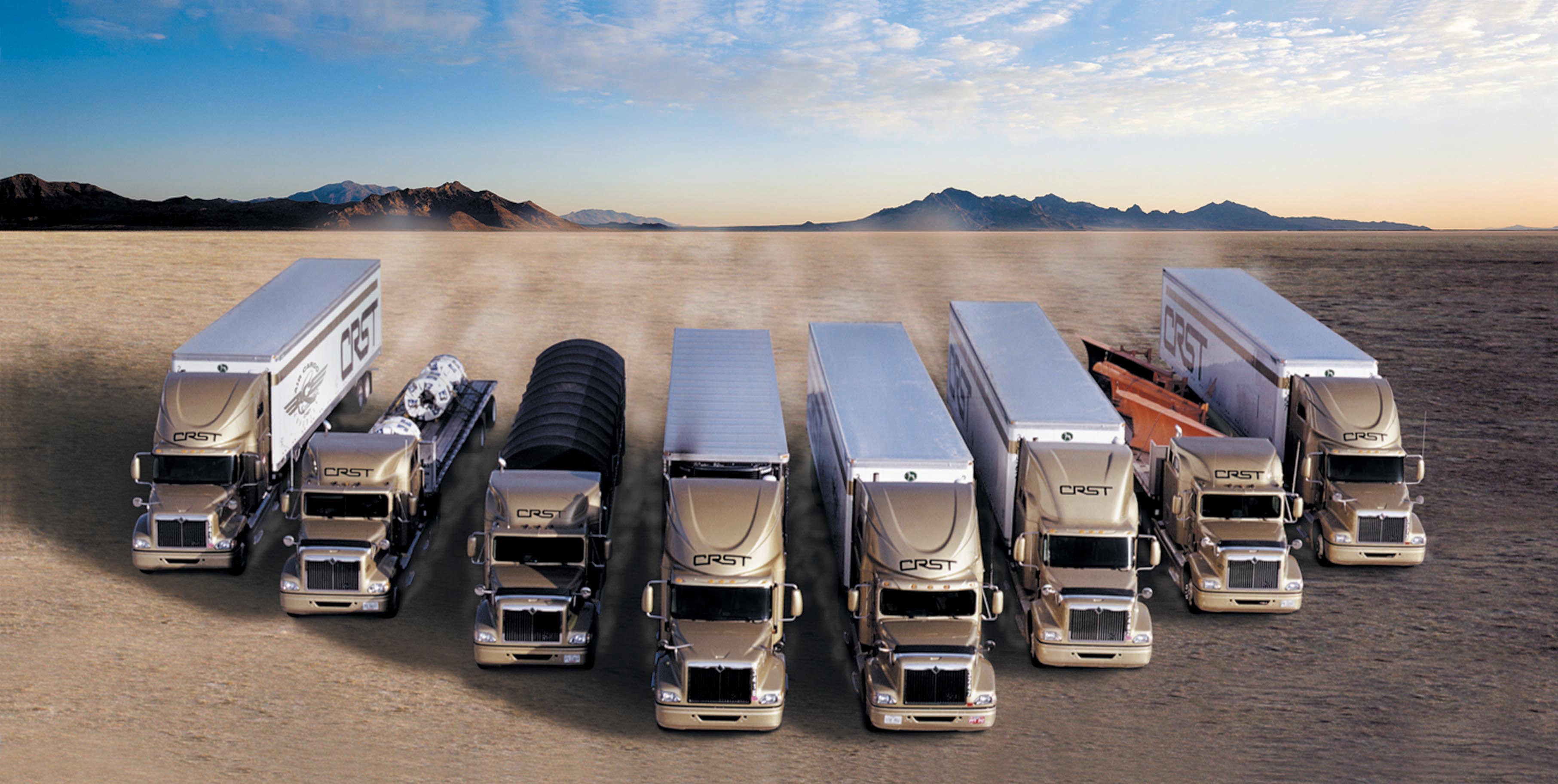 In 1967 "Transport and Auto Trade Sayim Akyuz Akyuz" worked under the name then In 1983, the 20-vehicle fleet "Akyüz Uluslarası Nakliyat Ticaret ve Sanayi A.Ş." It continued to the service.
 We did 1967-1983 years mainly domestic transport between, Koc Holding and Tekel has made transport in Turkey.
One of Turkey's leading export services to domestic as well as overseas companies Tekfen Holding and Kibar Holding has expanded its service network with its own organization, the transport of exported goods Akyuz Foreign Trade Inc.
 We did vehicle number 30 for use at home and abroad...
Based on years of experience in domestic and overseas high tonnage work and commitment to timely and complete manner with quality management, delivering your service.